CUSTOMER SHOWCASE: POINTR IN VALMET BRAZIL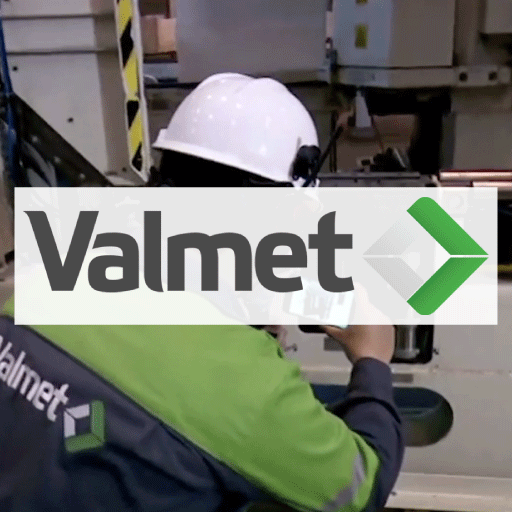 The longterm POINTR customer Valmet has opened a new Performance Centre in Brazil. Technical collaboration and support in Valmet Performance Centres is done via POINTR and the solution is now introduced also to the South American functions.
Valmet is having Performance Centres in Finland, Sweden, China, North America, and now in Brazil, South America. Having this global network of Performance Centres enables localised support for all functions internationally, for internal technical collaboration as well as external technical assistance.
Extending the Performance centre functions to Brazil gives access for the Valmet employees and customers in the area to secure and reliable technical collaboration.
POINTR is already used by other industries in Brazil. Valmet in its own industry is a forerunner in South America in this new way of working.
See the video article from Valmet Brazil: https://valmetsa-vpc.live/transmissao/