POINTR release 2.3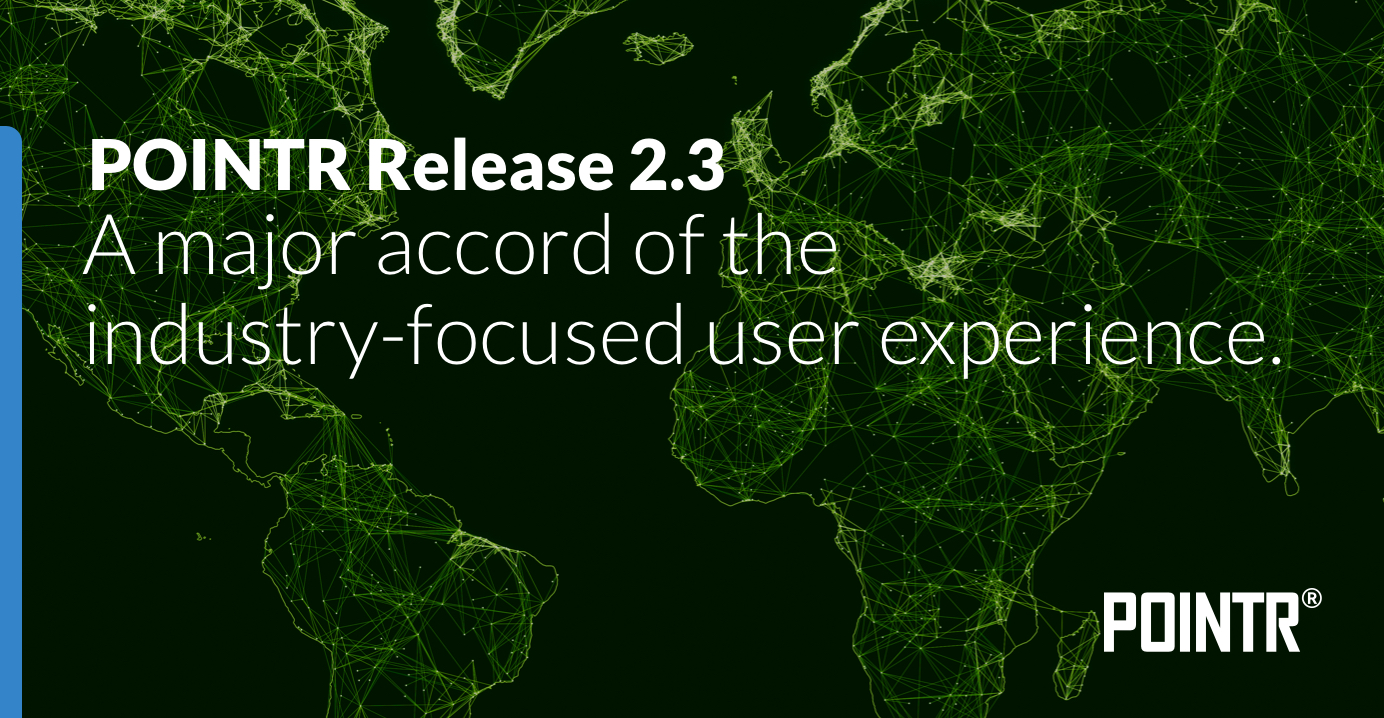 The POINTR upgrades of Autumn-Winter 2021/2022 continue with the the most advanced collaboration features and powerful workflows: create, share, organize, report.
The flagship feature in the latest release 2.3 is the workflow manager. It allows to quickly pre-configure the application for the most frequently used workflows such as making POINTR call, creating images and videos offline, generating field notes reports. POINTR is the most feature-rich remote collaboration solution in the market, and bringing more logic and automation to the user interface helps the industry users to easily access the entire power of POINTR.
From now on, not only does POINTR have the landscape mode, but also the portrait mode for a convenient hand-held use. One of the critical field-grade features is 8x zooming and image quality profile manager that leverage the powerful optics and image processing of modern smartphones and wearable devices. When making a POINTR call, a URL link is copied to the clipboard, which you can use to invite other people to POINTR.
In the previous releases, the call manager was reworked to allow adding more participants into the group call and managing them more flexibly. The address book was simplified and restructured. Field reports can be exported to PDF, and on mobile platforms shared natively with other apps. POINTR support PAC proxy autoconfiguration, and in those situations when you need to set it manually, it can be done through POINTR settings. There was a significant rework of the sound pipeline for better speech quality across several languages. Finally, Google Glass and Vuzix compatibility was improved.
The latest POINTR 2.3 is available through automatic updates, Web Stores and downloads page.