Customer Showcase: CIDAN Machinery Sweden AB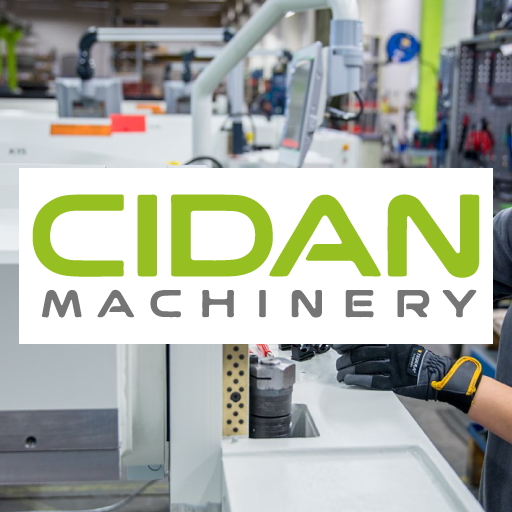 CIDAN Machinery Group is a Swedish machine manufacturer focusing on sheet metal production. Since the start of operations in 1907 the corporation has grown into a global machine manufacturing operator and the 110 years old group is constantly growing including the recent acquisition in 2017 of an Austrian machine producer Forstner Maschinenbau GmbH, a long time POINTR customer, forming the group's main coil processing competence center strengthening CIDAN Machinery stand in the German speaking market.
CIDAN Machinery is operating three brand names: Göteneds, CIDAN and Forstner. The corporation is now having own locations in Austria, Denmark, the U.S., China, Sweden and their dealer in Finland is Machinery Oy. The largest market for CIDAN Machinery is the U.S., Germany following as second largest market. The group's net revenue is 42 million € and globally the group employs around 190 people.
CIDAN Machinery services for the cutting-edge sheet metal machinery will expand POINTR for providing comprehensive and responsive customer service globally.