New Release: Spring Release 2019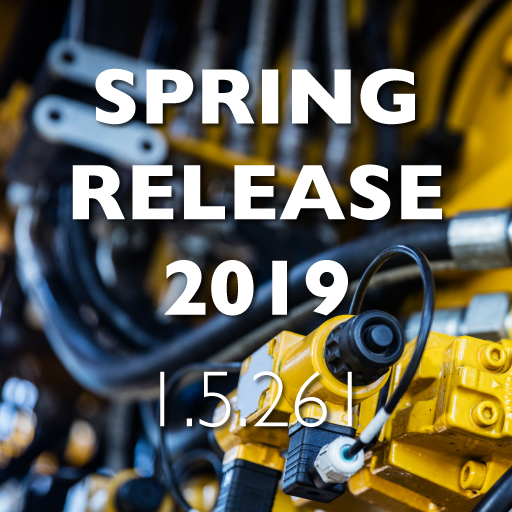 POINTR update release 1.5.261 is filled with visual improvements and presents a new collaboration feature: Text Chat. In addition to these major changes HMT-1 moves now from beta into a fully supported wearable, and users can now manage their application settings through the newly introduced Settings Manager.
The dark UI introduced in this release is not only a visual treat but is developed to ensure longer battery life combined with dynamic FPS support to achieve industry leading efficiency for power consumption. Professionals working with mobile devices and smart glasses can work up to 30% longer with one charging.
The new collaboration feature introduced in the release is Text Chat, a feature keenly anticipated by our customers. Text Chat enables communication in situations where environment sound levels do not allow audio communication.
Sound and video settings are improved. A bigger variety of external cameras can now be used with POINTR, choosing the camera in use and configuring the camera exactly to the needs of the use case. Additionally more options are provided to manage audio system for playback and recording.
How to update your POINTR software depends on the device you are using: Android and IOS devices update POINTR automatically, Windows update on the first launch after the release with automatic update along with wearable Epson BT-300, Mac OSX and smart glasses need to be updated manually.
All the latest POINTR versions can be found from www.pointr.it.