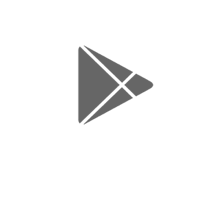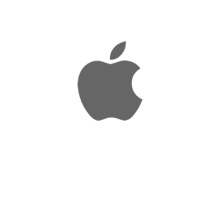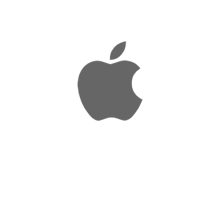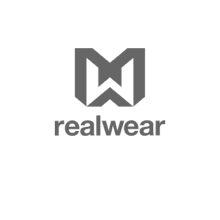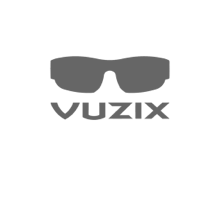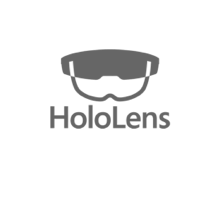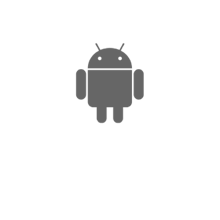 Updated April 17, 2023
POINTR Release 2.5
This release is responding to the rapid evolution of wearable devices. We have made a lot of compatibility and performance enhancements for Real Wear HMT-1, Navigator 500, HMT-1Z1 intrinsically safe devices as well as Vuzix and Epson. Please note that Epson Moverio store closed on March 30, 2023. However, all Epson users can download the new version of POINTR directly from our web site. This release also has a number of user experience improvements, e.g. additional visual cues in menus. Following the request of our enterprise customers, high definition raw camera quality photos are now available, which can be used in reports and acceptance documentation.
Previously, we brought the ability for the expert to adjust zoom 8x and video quality levels and to use the flash light on the field expert side remotely. This makes field collaboration on hands-free smart glasses – Epson, Realwear, Vuzix, Google Glass, Hololens – much easier. In POINTR, depending on the network conditions we always retain the image quality and adjust the video frame rate. Unlike commodity collaboration tools which decide on user's behalf regarding the quality (recall those awfully pixelated images making technical collaboration impossible), in POINTR the user can take fine control, for example, to increase the image quality if the network allows. The Single Sign On with OAuth2.0 now covers three major providers: Amazon Cognito, Ping SSO, and Azure. The performance of the underlying ultra low-latency XRTC streaming has been optimized for 5G networks.
Read more how POINTR supports powerful create, share, organize, report workflows: POINTR generation 2.x.
New features:
High definition raw-camera photos
Workflow Manager UI
Flashlight (local and remote): On, Off
Camera Zoom (local and remote): 1x, 2x, 4x, 8x
Camera Quality Profiles (local and remote): Low, Standard, Medium, High
Portrait mode for UI
On-screen live remote collaboration on Win&Mac
Ability to hide UI e.g. when using on-screen live remote collaboration
Sticky annotations in on-screen collaboration mode within the screen space
Field Reports export to PDF and also natively shared on mobile platforms
Proxy Manager added to Advanced Network Settings
Call Participant Manager: add, remove, swap users in the group call
Group call capacity increased by 40% for Enterprise subscribers
Streaming optimization for 5G ultra low-latency with XRTC
Improvements:
Video quality and frame-rate upgrade
Wider frequency range support for high-definition audio quality
Voice command navigation for Field Notes
Invite links for call invitations
Intuitive country code selector
Seamless switching offline-online during the live call
Drawing accuracy for annotations and AR annotations with 3D rotations
Simplified address book, powerful contact search and visualization
USB camera management on Android
Robust memory management for stability on smart-glasses
Managing screen orientation on Google Glass
Proxy Authentication (In app)
Safe Performance Mode for video streaming on wearable devices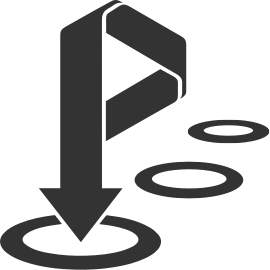 setup.zip
64ビット、Windows7以上に対応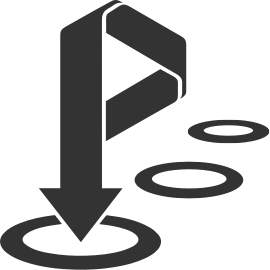 pointr_mac.zip
64-bit, compatible with MacOS 10.15 and above
解凍してデスクトップにコピーしてください。POINTRの起動ができない場合は、右クリックで "開く "を選択してください。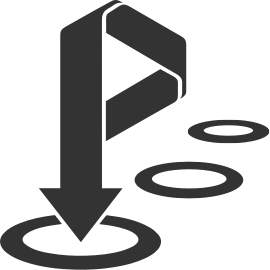 pointr.apk
Playストアにアクセスできないアンドロイドデバイスのために、POINTRをダウンロードする
Support for RealWear (please make sure to download the dedicated version with the voice commands), Epson, Vuzix and other Android-based smart glasses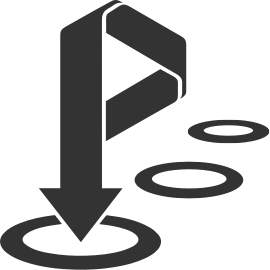 SHA-2 fingerprint is a cryptographic algorithm to make sure the file is genuine and its content has not been altered. Installer integrity is a very important element of cybersecurity, and in accordance to the cybersecurity best practices we provide SHA-2 fingerprints for all POINTR installers, which you can verify from the command line on your computer:
Windows: certUtil -hashfile setup.zip SHA256
Mac: shasum -a 256 pointr_mac.zip
setup.zip:
ef542658323b6103461643e818f8a0bd8f0b56195ca35bdc01dc039c3ac3c6f2
setup32.zip:
2f21aa8ad0053d252e795f2412b3608750845c148e479e9877d3637845698b78
pointr_win.zip:
6b6ded507f2fe46c5e17397c858df86206b563d0ebcd99ca5f4d0f38dfe26de7
pointr_uwp.zip:
a0d19320716bea402879ad4f39a27dafe8ecf0327dea59ad30e8a2f5be6af861
pointr_mac.zip:
dc7c4c304a67931b8303f479e2527f6efa9700f0054bca5b6ac4efd32576b240
pointr.apk (mobile and wearables):
2a45dd67668ff1aa2ef475bb1e6929662e439bc0b179d080b83c743ad8f77e09
pointr.apk (RealWear):
2d4b8d2c3b54e830c2f174c6ae0ad37cd1dedb05a587eff425dabb2fa1c295c4​