PARTNER NEWS: EXPANDING TO RUSSIA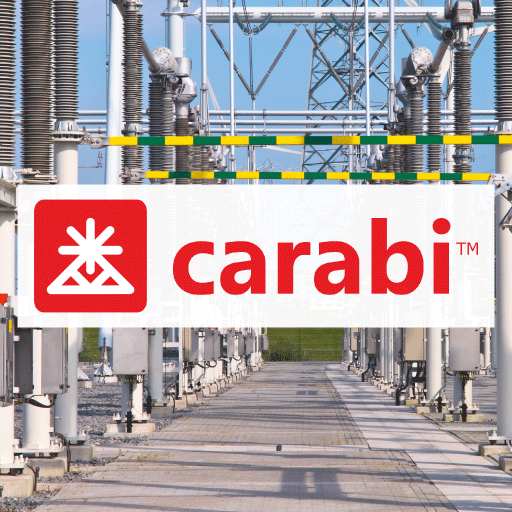 Delta Cygni Labs has signed a channel partner agreement with a Russian ERP and CRM company Carabi from St. Petersburg. This is an important step for the further expansion in the BRICS-market.
POINTR as a secure, field-proven solution fits as a natural element into Carabi's enterprise software portfolio. The total CarabiPoint solution will be deployed throughout Russia and Eurasian Economic Union countries to digitise service processes for major energy and infrastructure companies.
These companies will be increasing their productivity and environment friendliness by cutting down unnecessary travelling to field sites, which is a major factor for the vast territories of Eurasia. POINTR will enable the use of the closest qualified technicians for fault checks and fixes and leads to higher level of remote-time-fix rate and first-time-fix rate while raising the equipment uptime.  As a result, the deployment of POINTR will positively impact the global competitiveness of Russian businesses.
Russia is an important region for Delta Cygni Labs on the way further east towards Asia to the markets of Japan, China, and India.
Read more about Carabi: https://carabi.ru