New Release: Summer 2019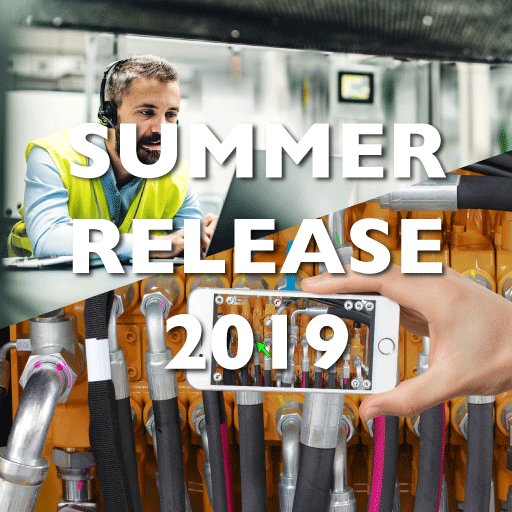 The summer 2019 POINTR release introduces a much-desired Enterprise feature: the multi user call. The multi user call allows you to add more than two people to one POINTR call. This feature has been requested by customers who wish to integrate POINTR into their existing support processes.
With the multi user call, the support call centre personnel can add the right experts to the call when needed. This makes the support process more streamlined and efficient, increasing the remote fix rate.
Another requested UI-feature  has also been introduced in this release. The Call Status Bar shows all call participants, microphone and speaker volumes, and enables a quick way to end a call. The Call Status Bar is a static UI element in the top middle of the POINTR window.
When opening the application  for the first time after the release, POINTR demands an update.
To update a mobile device with access to Google Play or App Store, the ordinary application update process applies. For Windows, Mac, and industrial wearables, the new version can be downloaded from www.pointr.com/download.