ESA project POINTSAT completed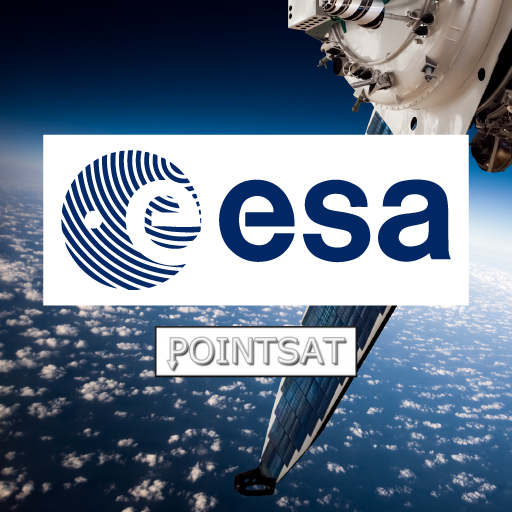 DCL has successfully completed the European Space Agency POINTSAT project adapting POINTR to space telecommunication infrastructure for mission critical applications in energy, maritime, offshore and mining sectors.
Together with Valmet, KONE Marine and Wärtsilä, POINTR was piloted in the maritime environment across 18 countries.
In addition to enhanced support of geostationary and medium Earth orbit satellites, a number of new features have been developed in cooperation with the project partners such as field notes, including on-line and off-line operation, network analyser, industrial wearables compatibility for hands-free work, and external camera support for field inspections.