Delta Cygni Labs GmbH Now Operational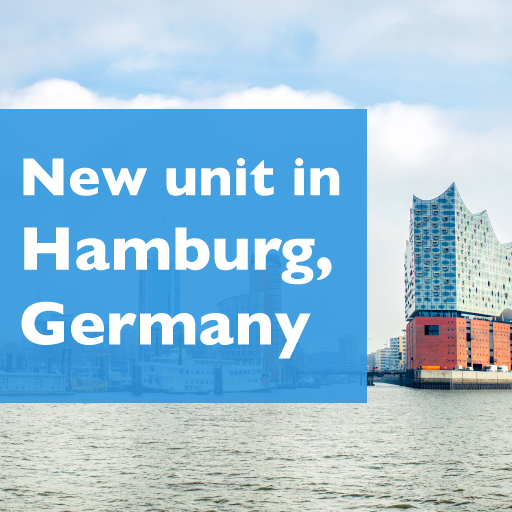 Delta Cygni Labs Oy has opened a new office in Hamburg, Germany. The new office is operated by a local subsidiary, Delta Cygni Labs GmbH, and daily operations are run by the Managing Director Jan-Marc Raitz. The office in Germany in full operation as of August 1, 2019.
Delta Cygni Labs GmbH run by Mr. Raitz will be serving the DACH market and answering the needs of the DCL customers in the area. With the Industry 4.0 activities in the DACH area, dedicating a branch office for the area is highly beneficial to best serve the German speaking industry as the local customers will receive localised service.
Delta Cygni Labs GmbH is the first international subsidiary for the Finland based DCL. "Germany is among the most advanced industrial countries leading the adoption of new technologies. We have a great customer success with the local companies and we want to offer the best service for the DACH market. In all this respect it was the natural growth step for us to establish a German unit.", explains the CEO of Delta Cygni Labs Oy, Boris Krassi.
The Hamburg office opening ceremony is held in the end of September, where the new subsidiary will be officially opened with local customers and partners.