Ford continues remote assistance implementation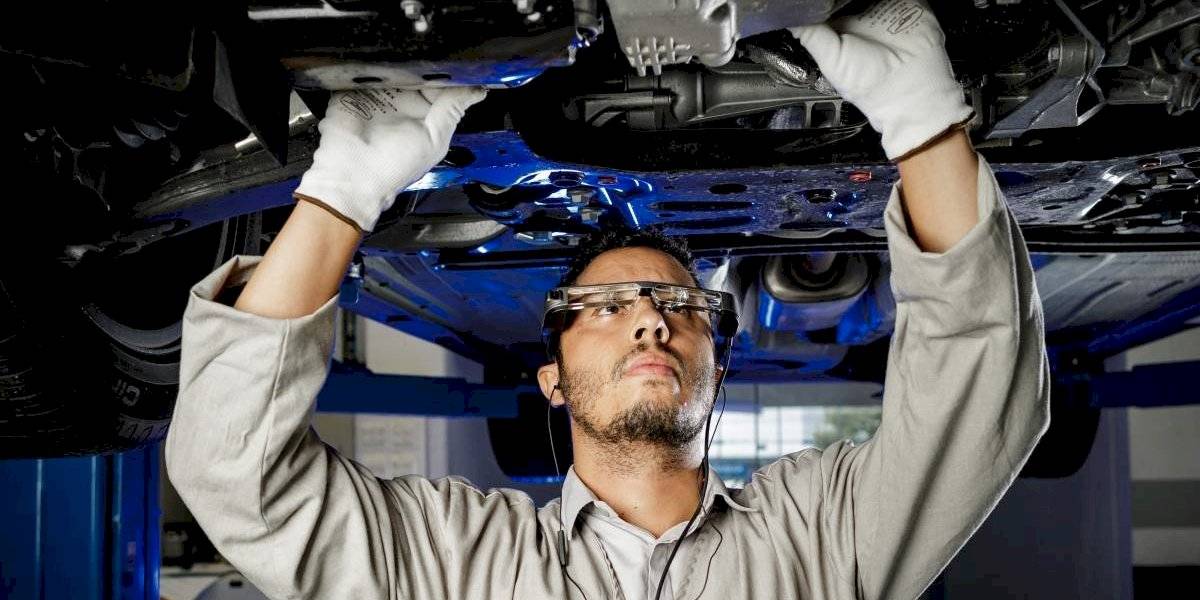 Ford is implementing a new process with AR powered remote assistance technology as a pioneer in South America to solve technical problems remotely.
Ford takes a step towards applying new technologies. This makes Ford the forerunner in the auto industry in the use of new technologies and innovation for dealer services. The Ford brand moves forward incorporating augmented reality technology for their technical service, being the first company doing that in Chile.
Therefore, Ford dealers in Chile are joining the new service process During the first half of 2020. The AR powered service model is already up and running in Brazil and will soon expand to cover Colombia and Argentina in addition to Chile.
This AR powered remote assistance model includes a remote assistance software POINTR with live video, audio, and markings as well as many other features for technical collaboration. The dealers can contact Ford service centres directly through POINTR with AR glasses or smart devices. Dealers' technicians can connect directly with the needed specialist and collaborate in real time to solve problems instantly.
At the Ford service centre, the experts can see and hear through live video and audio what the situation is in the dealer's end in Chile. The experts can provide immediate assistance remotely with a team of up to five people in the same session.
The model is tested over a six months period. The participating technicians will document their experiences and collect data from the usage. After the test period the collected data will be used to improve the implementation of the remote assistance model in all official Ford services.
The use of augmented reality remote assistance allows optimising time and resources in the technical service. It also improves communication between Ford specialists in Santiago and Ford dealers in Brazil, Chile, Colombia and Argentina.